PixelKit Membership Account : Giveaway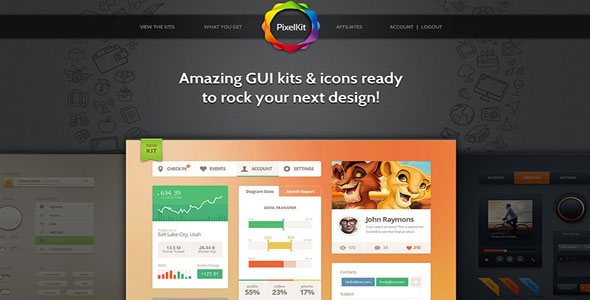 After much planning, preparation and perfecting, Pixelkit team have finally developed the ultimate answer for people who are looking for a UI kit. PixelKit is a complete, all-inclusive suite full of the highest quality UI kits and complimentary resources for web designers.
What do you win?
Each PixelKit Membership winner will receive an entire year's access to PixelKit's UI resources with a membership account.
The benefits are:
Enjoy complete access to a library of 5000+ premium graphics including new releases throughout the year.
Bonus graphics are added every month.
In addition to the thousands of graphics you will receive, each UI kit includes a wide variety of icons and elements that integrate flawlessly with your everyday projects.
Enjoy the flexibility of highly customizable vectors that are fully scalable.
Take advantage of graphics with mobile capabilities in response to current website demands.
Each element within the kit is fully compatible with 960 grids making for easy transition to HTML.
PixelKit allows you to finish your projects much faster, more cleanly and with a more consistent look. It also allows you to get to work without ever having to worry about hunting around on the Internet for a good UI kit. Take a look around the product and see what you think of it.
Check some of the amazing UI kits that are available.
Shapes
Shapes mobile UI kit is a magnificent iOS UI kit crafted to inspire your next app design. Its transparent elements and smooth edges offer a fresh and slick appeal. The variety of elements and screens represent a great solution for a complete mobile application.
Funky Tunes
Keep it fresh with the Funky Tunes UI kit, specially designed to meet the needs of musicians.
Chubby Stacks
This UI kit provides a playful, fun appeal that will make your website stand out miles from the rest. Choose from over 100 vector elements to develop a custom design that wows.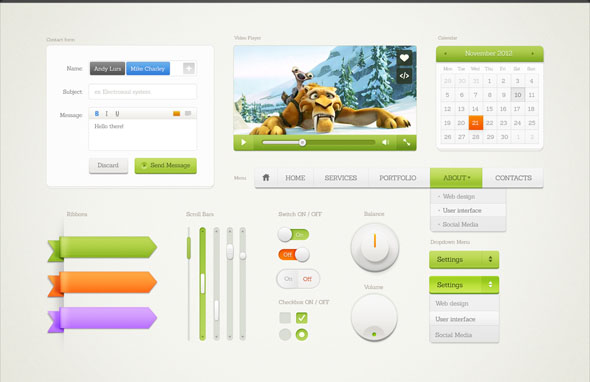 Crooked Stats
This Stats Infographic Kit allows you to use infographs or visual data to convert complex ideas into simple, easy to understand images.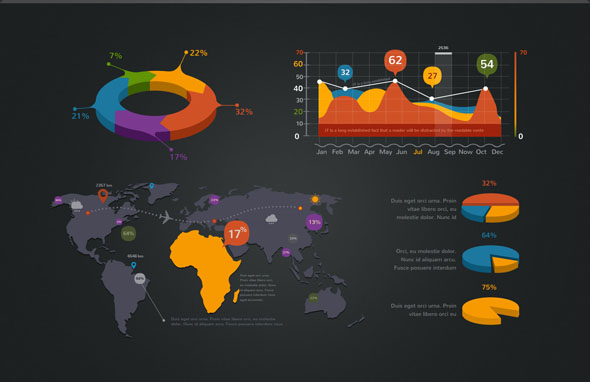 5 O'clock Shades
This icon set combines the a simple, urban style with a high attention to detail, lending a hip, trendy feel.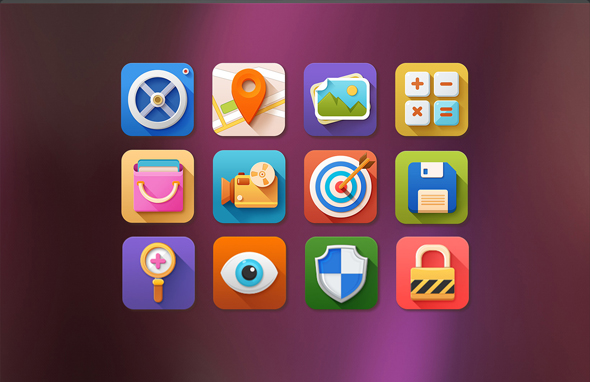 City Break
A hotel UI kit that will help you create cool designs and web layouts aimed at hotels, B&B's, vacation websites and other similar ventures. The modern look and the wide variety of elements specifically designed for this hotel niche will get you everything you need at the length of a simple click.
A hotel UI kit with an edgy look designed specifically to meet the needs of the hotel niche. Build creative concepts and layouts targeted towards hotels and vacation spots.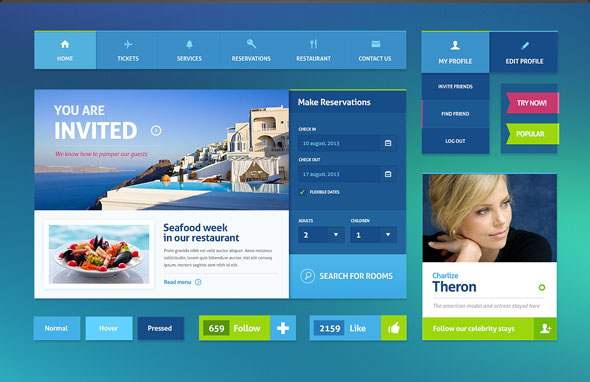 Shapes
It's certain that with its metro and modern look, this transparent UI kit is gonna make your website stand out. With over 100 vector elements you have all you'll ever need to create a cohesive design.
PixelKit gives you quality, consistency, speed and a design edge. You can enjoy having a full suite of UI kit options right at your fingertips.
How to participate in this giveaway :
This is a special giveaway for our facebook fans. The first three people who will like and comment on the facebook post i.e " I love WPfix & Pixelkit " will be the winner of pixelkit membership account.
UPDATE : The giveaway has been over. Below is the list of winners.
1. Rojish Roy
2. Leo Koo
3. Shubham
Congratulation to all the winners you will soon receive a email from pixelkit.