Introducing Divi The Most Powerful WordPress Theme From ElegantThemes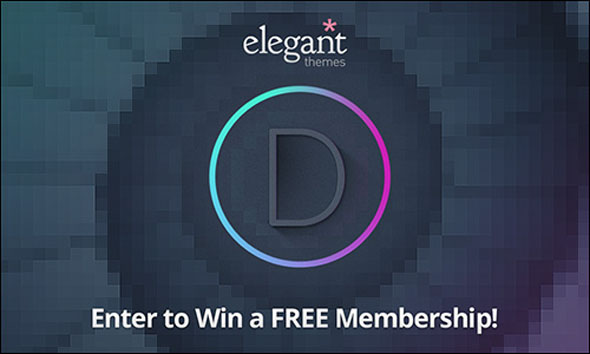 Elegantthemes have launched Divi multipurpose wordpress theme today. Divi is the most powerful multipurpose wordpress theme from elegantthemes till today. Elgantthemes team had break their normal production schedule and spent extra time on Divi, they worked very hard on making divi a reality. Divi has a new page builder and the websites that you can create with it are beautifully responsive. Here is a little sneak peek of the builder's user interface and a look into some of design processes.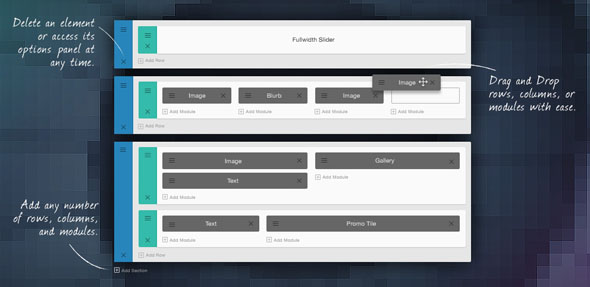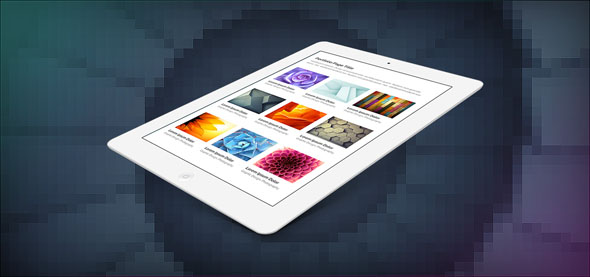 On this Special Launch we have teamed up with our friends at Elegantthemes for giving away 3 lifetime membership account worth $747. The lifetime membership account includes Divi multipurpose wordpress theme and other premium wordpress themes from elegantthemes.
How to participate in this giveaway :
To enter in this giveaway you just need to do simple tasks mentioned on RaffleCopter widget. It will take you less than one minute to share this post and do other simple tasks and 3 lucky winners will have the opportunity to win lifetime membership access from elegantthemes.
Note: All the three steps are mandatory. Failing to do will void your entry.
Contest Start Date : 12/12/2013 12:01am GMT +5:30
Contest End Date : 12/19/2013 12:01am GMT +5:30
The 3 lucky winners will be announced one week from now. Keep checking back to see if you are one.
To know more about divi multipurpose wordpress theme head over to Divi Launch or Divi Gallery.
UPDATE : The giveaway has been over. Below is the list of winners.
1. Santhosh
2. Vicky
3. Leo
Congratulation to all the winners you will soon receive a email from elegantthemes.