Giveaway: Three Premium WordPress Themes from ThemeFuse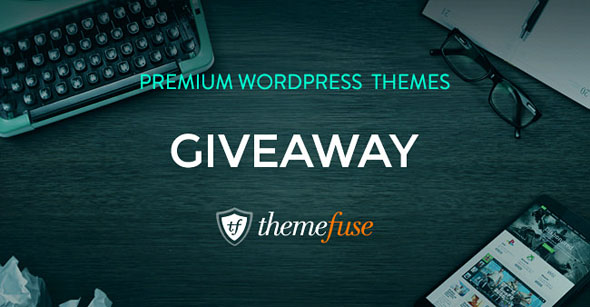 Our friends at ThemeFuse are very anxious to share something amazing with you, and that's why they are giving to you our readers, 3 WordPress themes licenses.
If you are currently using WordPress for your blog, then you will be in for a big surprise! You have the chance to win one of three vouchers we are giving away today to receive a free WordPress theme by ThemeFuse. The winners will choose their own theme and it's 100% free! Want to know how you can win?
How to Enter the Giveaway :
To enter in this giveaway you just need to do simple tasks mentioned on RaffleCopter widget. It will take you less than one minute to share this post and do other simple tasks and 3 lucky winners will have the opportunity to win premium wordpress theme from themefuse.
Note: All the three steps are mandatory. Failing to do will void your entry.
Contest Start Date : 07/16/2014 12:01am GMT +5:30
Contest End Date : 07/24/2014 12:01am GMT +5:30
Why Should You Join the Giveaway?
ThemeFuse is just one of many WordPress theme designers, but because they offer high quality websites with a variety of subjects to choose from, it makes them a leader in their field. It doesn't matter what kind of theme or style you're looking for, the right one can be found on ThemeFuse.
To make life easier, ThemeFuse themes have been designed to look stylish on your site, and able to easily include the proper source code and easy to use interfaces.
Now partnering with a trusted hosting company, ThemeFuse has launched an amazing new product which offers hosting and a free domain. They will install and set up your new website for free and it will be up and running within a few minutes. Learn more about this fantastic product. Here are some of the many great examples of WordPress templates ThemeFuse have available.
Just Married – Wedding WordPress Theme
This is an easy, friendly and stunning WordPress theme to set up and is ideal for anyone who is planning to get married. Enter the giveaway today for your chance to win a free premium WordPress theme such as this one.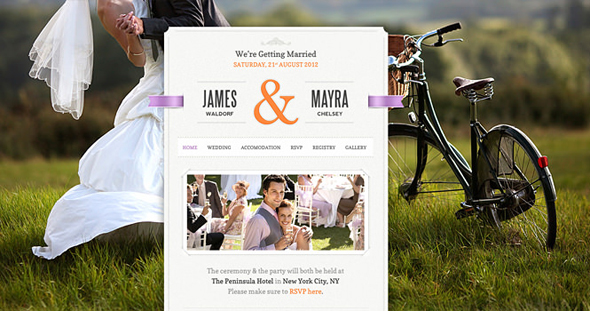 My Journey – Blog WordPress Theme
This theme is ideal to use as your own personal blog or portfolio, and videos, images and iPhone links can also be posted.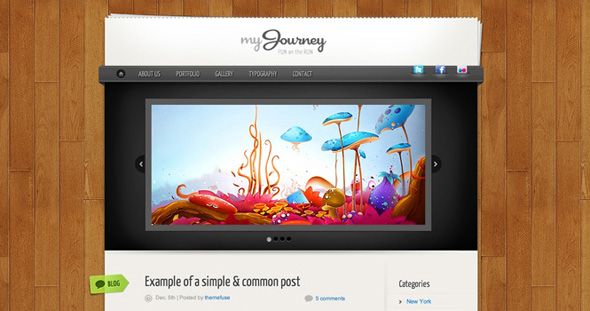 Interakt – Agency WordPress Theme
Suitable for use by corporations, agencies, business firms and creative studios as it portrays a modern look.

Evangelist – Church WordPress Theme
If you want an ideal warm theme suited to anyone building a church, charity or prayer group website, then this is the theme for you.

Writer – Personal WordPress Theme
This is a perfect theme for bloggers who want not only style, but a quality look for their own personal blog.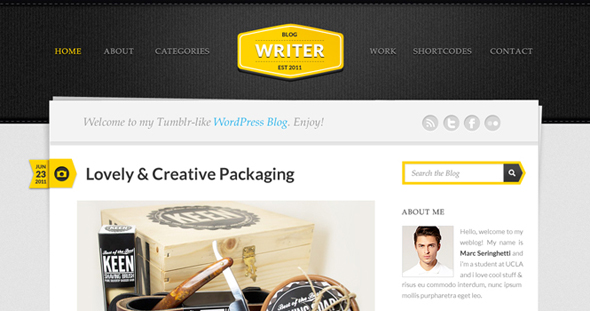 UPDATE : The giveaway has been over. Below is the list of winners.
1. Rojish
2. Pawan Kumar
3. Dave
Congratulation to all the winners you will soon receive a email from themefuse.