Giveaway: Enter to Win a Premium ThemeFuse Theme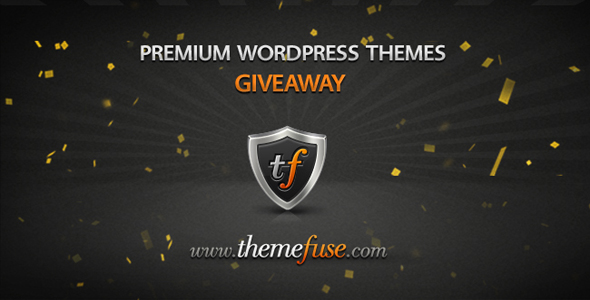 Our great friendship with the experts over at ThemeFuse has resulted in a fantastic chance for you, our readers. ThemeFuse kindly provided 3 WordPress themes licenses to be awarded as part of a giveaway.
If you use WordPress to run your site or blog, or if you are considering WordPress, you should certainly take notice of this opportunity. Three individuals will win this giveaway, and will be able to choose and download a premium ThemeFuse WordPress theme… and it will be 100% free!
Anyone who has viewed the amazing array of professional WordPress themes from ThemeFuse understands completely why these theme builders have grown so much in popularity and reputation.
We will be awarding 3 vouchers. Securing yours is easy:
How to participate in this giveaway :
To enter in this giveaway you just need to do simple tasks mentioned on RaffleCopter widget. It will take you less than one minute to share this post and do other simple tasks and 3 lucky winners will have the opportunity to win premium wordpress theme from themefuse.
Note: All the three steps are mandatory. Failing to do will void your entry.
Contest Start Date : 03/25/2013 12:01am GMT +5:30
Contest End Date : 04/01/2013 12:01am GMT +5:30
The 3 lucky winners will be announced one week from now. Keep checking back to see if you are one.
Reasons You Should Participate
Everyone wants a theme that is going to stand out. The ThemeFuse WordPress theme store stands in a league of its own when it comes to polished and original themes that provide solutions for every type of website or blog.
The theme that you win will not only look great, but it will perform reliably as well. ThemeFuse themes are carefully and meticulously shaped when it comes to source code. With a user-friendly configuration interface, and multitudes of features, your free theme will be easy to manage too.
Here are just a few samples of WordPress templates created and produced by ThemeFuse.
MobilityApp – Mobile WordPress Theme
This WordPress theme is the perfect option for app developers in need of a showcase for their best iPhone, Android, and mobile applications.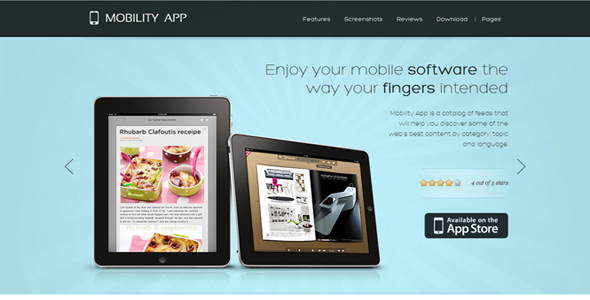 VideoGrid – Video WordPress Theme
Have a video heavy blog or website? This incredible video WordPress theme ties it all together for astounding presentation and style.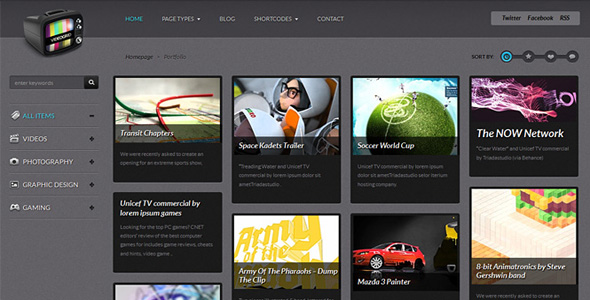 Lifestyle – Magazine WordPress Theme
Whether you are interested in keeping a personal blog, a gossip site, or a news-oriented blog, this magazine-style WordPress theme will deliver.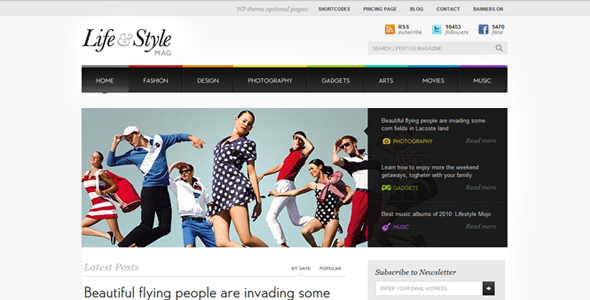 PhotoArtist – Photography WordPress Theme
Take your photography to the next level by launching a professional portfolio online using this excellent PhotoArtist theme.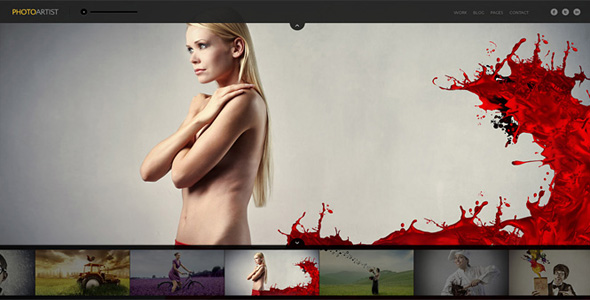 Voyage – Travel WordPress Theme
Not only that it is perfect for your personal blog or portfolio, but you can even post videos, photos, links from your iPhone.
Take a few moments out of your day to easily enter this giveaway. You could easily be one of the lucky winners to receive a free premium theme from ThemeFuse that you can put to work any way and anywhere you see fit.
UPDATE : The giveaway has been over. Below is the list of winners.
1. Girishraja
2. Siddart
3. Dave
Congratulation to all the winners you will soon receive a email from themefuse.