15 Professional One Page WordPress Themes
Make your website look more beautiful and professional, try using the amazing one page wordpress themes that has many innovative features and design. There are several one page landing wordpress themes available in the market but which one you should choose ?
Most premium one page wordpress themes has variety of features like attractive design, optimized coding, advanced control panel, beautiful fonts and color, shortcodes and much more. Choose the one which best suits to your needs.
And if you are searching for high quality premium one page landing wordpress theme for your website project, here we have collected 15 best premium one page wordpress themes.
[col_2_3 style="box border box_yellow"]
Do you know we also provide wordpress website setup services take a look at complete features or you can also contact us for a free quote today.
[/col_2_3]
1) ShapeShifter – One Page, Infinite Possibilities
2) Locus One Page – WordPress
3) Auzora – One Page Portfolio and Business theme
4) Coalition – One Page WordPress Portfolio
5) ExcelsiorWP – One Page Portofolio Theme
6) SOFA – One Page Folio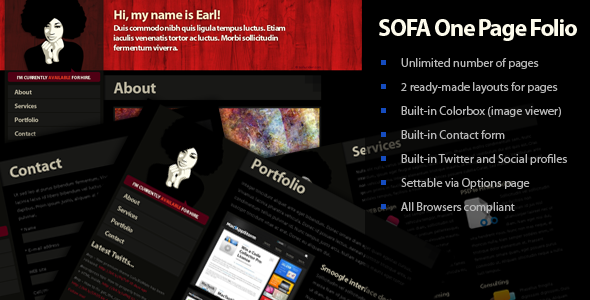 7) NANICA – One Page WordPress Theme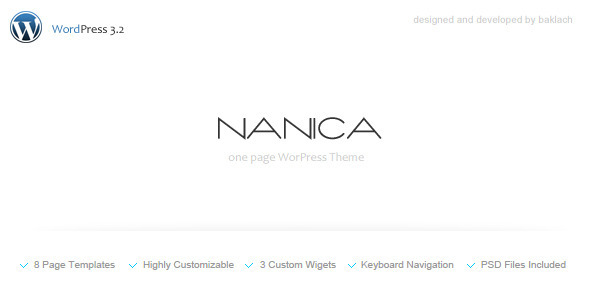 8) MIWORKS – WordPress One Page Template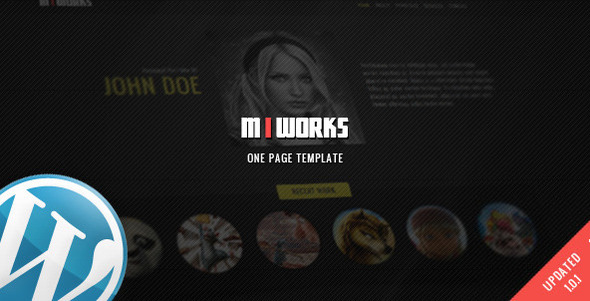 9) Personality – One Page Portfolio WordPress Theme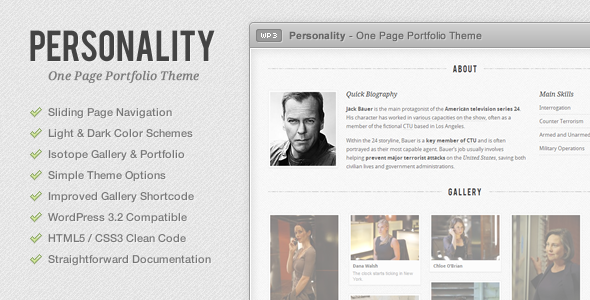 10) Slicer – One Multi Page Business template
11) Identity – One Page Blog/Portfolio Theme
12) Da Vinci Theme – WP One Page Portfolio 12 in 1
13) Jumper WP – one page theme
14) Great Portfolio – One Page WordPress Theme
15) Slide One – One Page Parallax, Ajax WP Theme